Your Impact
National Park Service
The Comm has officially been added to the National Park Service's Network to Freedom Listing for our Destination Freedom Program! Learn more here. 
2022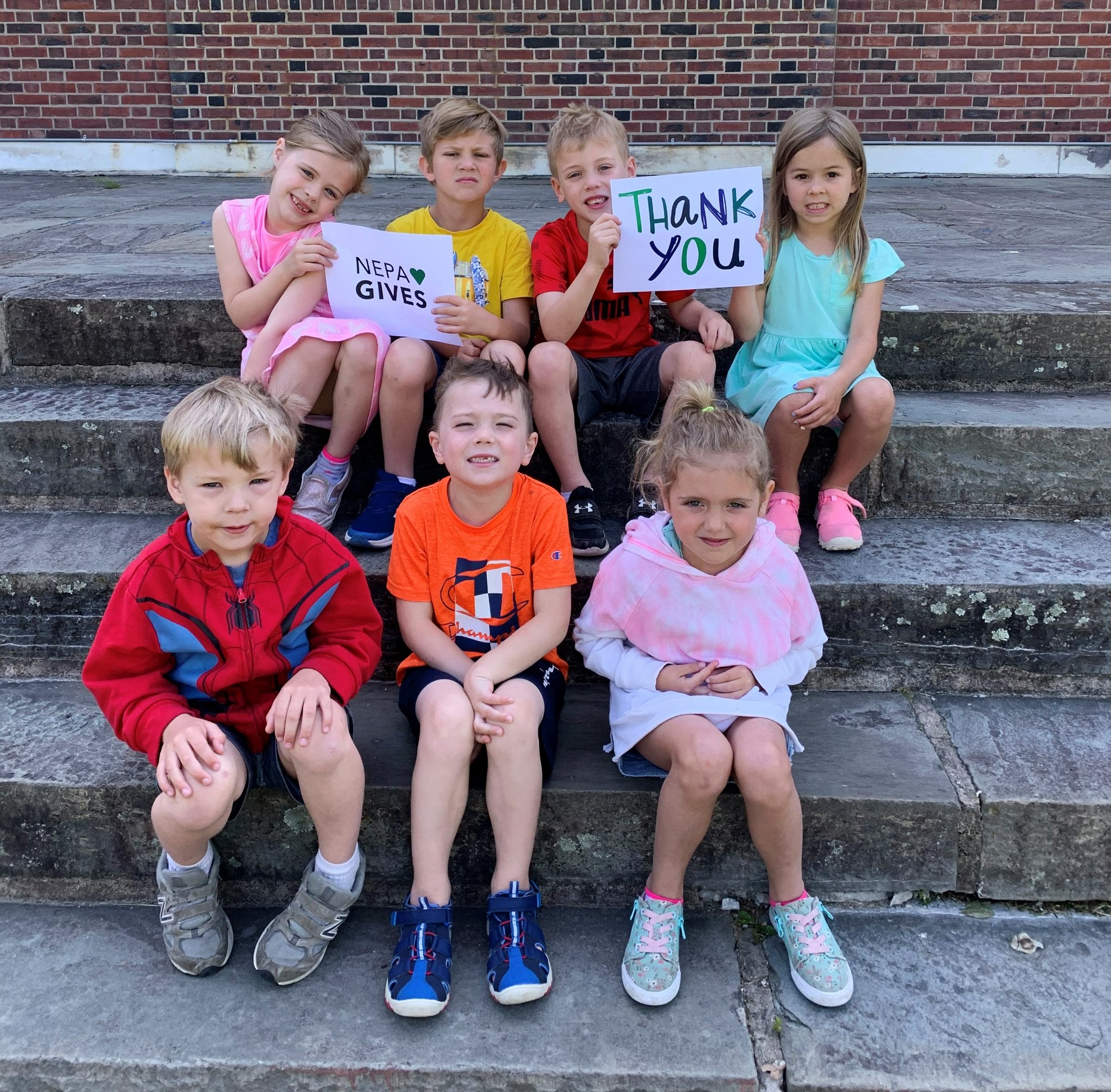 NEPA Gives
We could not be more grateful to everyone who donated to the Comm on NEPA Gives Day! Because of your generosity, we were able to raise $28,265.00 for our HVAC system upgrade, far surpassing our goal of $10,000! We look forward to our next 100 years as we use the funds raised to ensure that our building continues to serve our community through educational, recreational, and cultural programs!
$28,265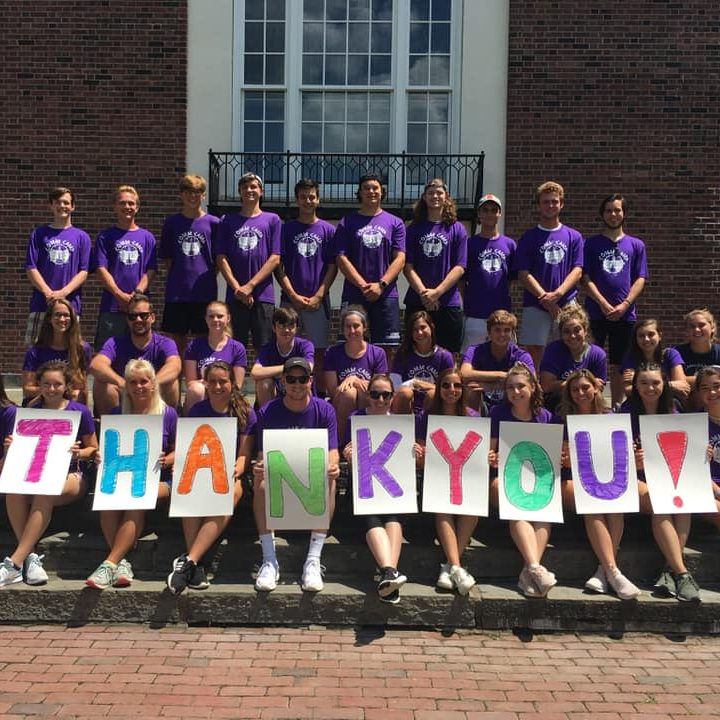 Comm camp
Comm Camp is the highlight of every Summer! The amazing turnout is a huge help for future projects + programs. Over 600 children participate in Comm Camp, The Comm's Summer day camp. 
600 +
Outdoor Playground
HUNDREDS of families enjoy the outdoor playground all year long.
Foot Traffic