The Waverly Community House Appoints
New Executive Director, Michelle Hamilton
(Scranton, PA) – The Waverly Community House Board of Trustees has named Michelle Hamilton as its new Executive Director. Michelle assumed her new role on June 12. Her goals are to provide organizational leadership, assure that human and financial resources are in place to fulfill the mission of the Waverly Community House, represent the organization with community stakeholders, and provide support to the Board of Trustees to promote healthy governance.
"I am thrilled to join The Comm," says Michelle Hamilton, "because it has a rich history of positively impacting the people in our community and beyond. I am eager to collaborate with a team of dedicated, passionate colleagues, and engage with the members of the Board of Trustees who are clearly committed to the success of the Waverly Community House."
---
Maria Wilson, Executive Director
Announces Retirement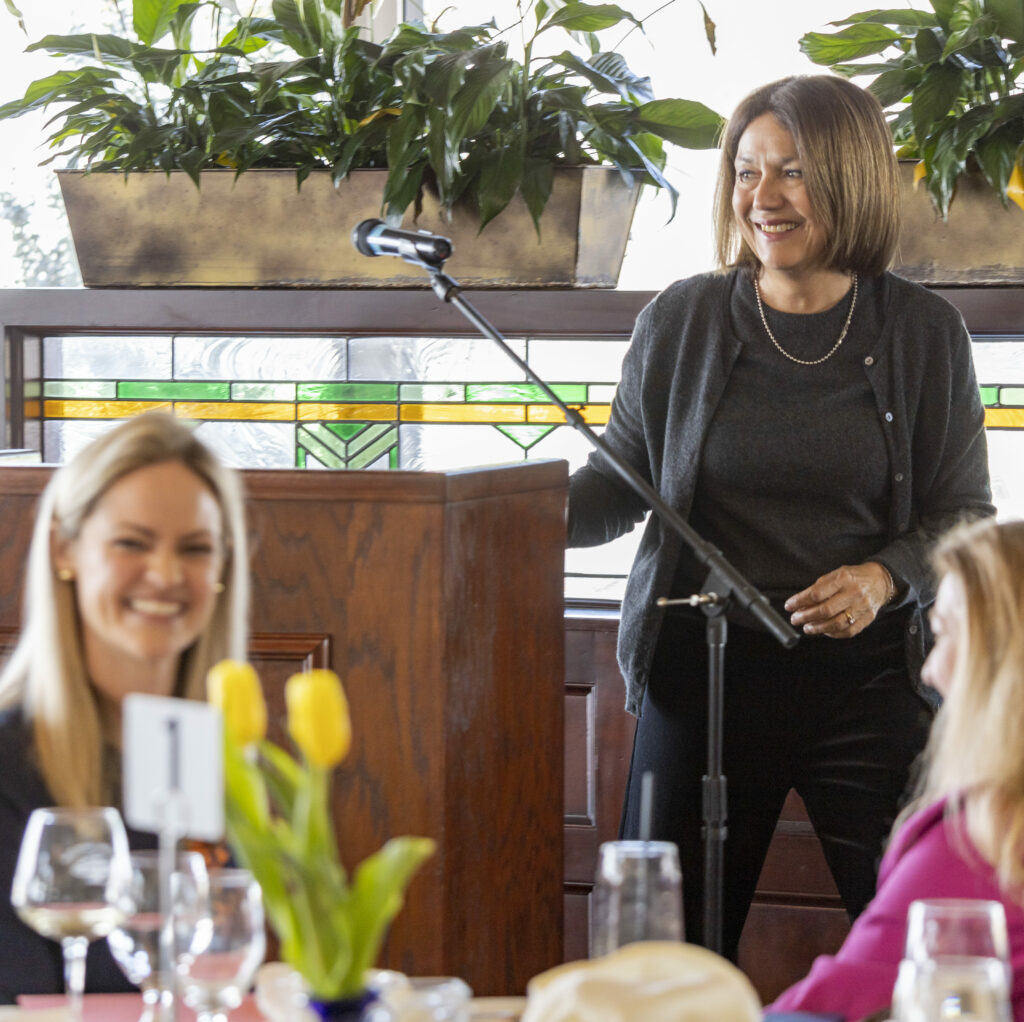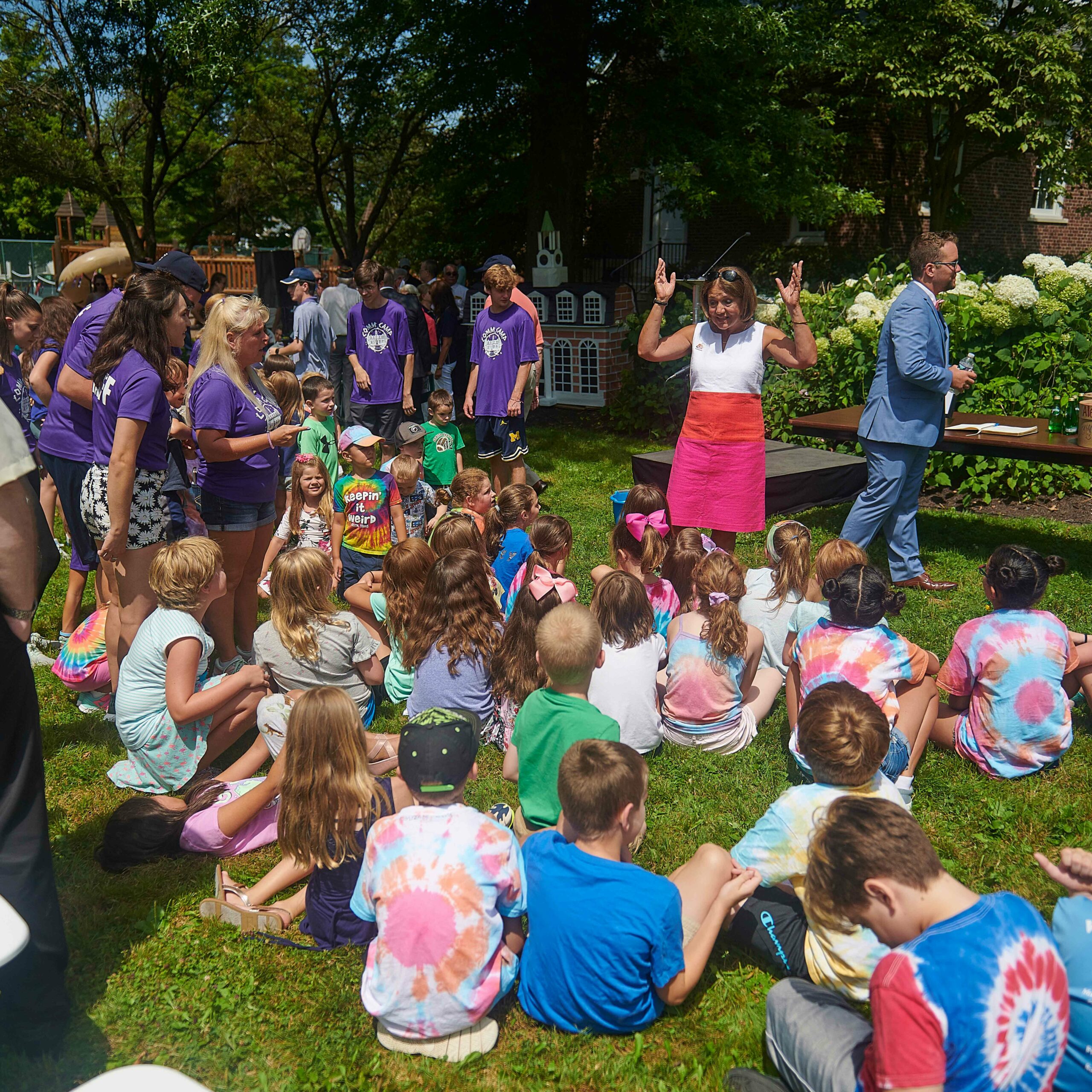 After 17 years of service, Executive Director Maria Wilson announced her retirement scheduled for June 2023. Maria Wilson has served as Executive Director of The Waverly Community House since April 2005, following her service on its board of trustees for an 8-year period. Since that time, she has led growth and development of operations, programs, and fundraising. Wilson's significant achievements include furthering the reach and the mission of The Comm through the creation and expansion of programs that "help families work".