Activities for Everyone
The Comm offers a world of educational, cultural and recreational activities and programs! There is something for everyone, all year round. We offer a variety of activities, including an after school program, preschool, adult fitness classes, an art gallery, educational speakers, a farmers market, film festivals, historical walking tours and galleries, summer day camps, and so many more fun events and programs!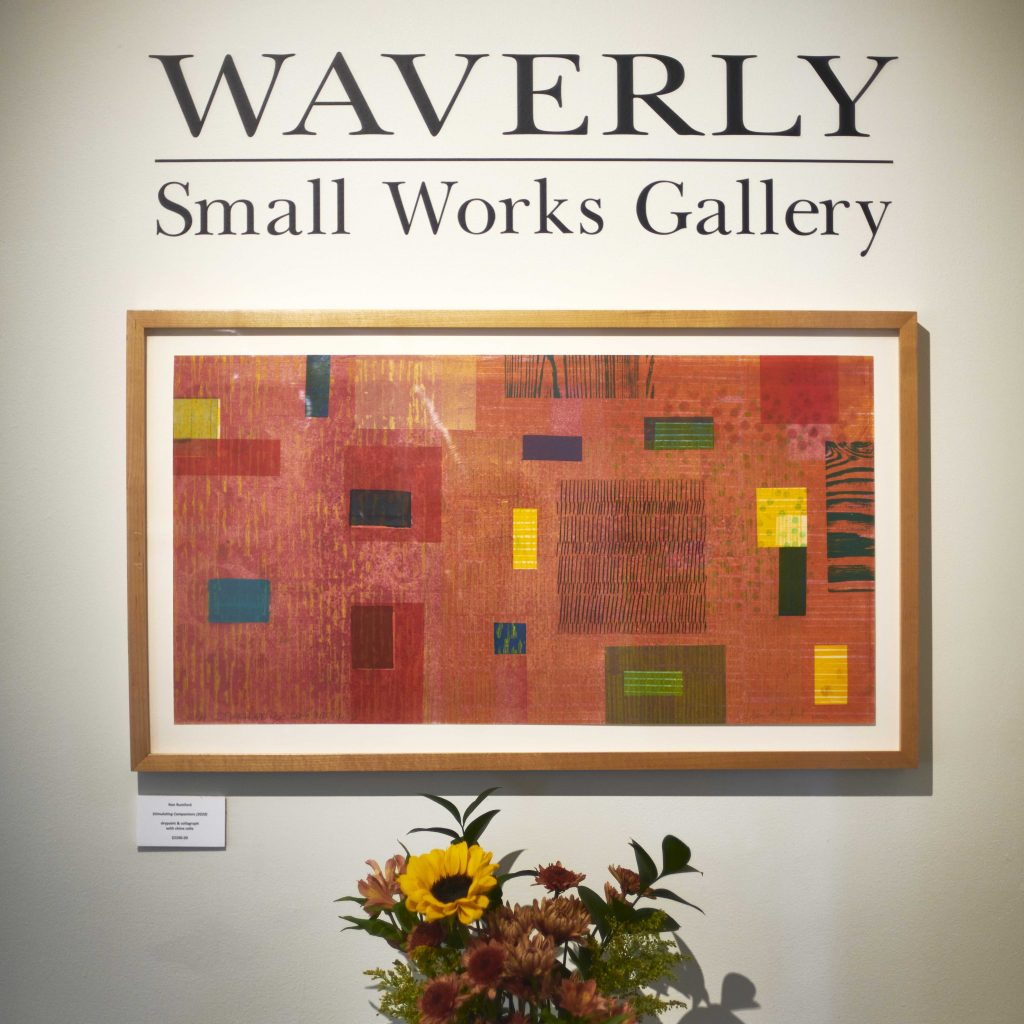 Small Works Gallery
The Small Works Gallery is used to host galleries and showcase the works of talented artists.
Currently showing is "A Sense Of Place" by Laurie Newman Tuchel, a Waverly native.
Kids Activities
With the Comm Kids Preschool, the Comm Kids After School program and the Comm Kids Children's Center, there is always a fun and safe environment available for children to learn, connect and engage with others.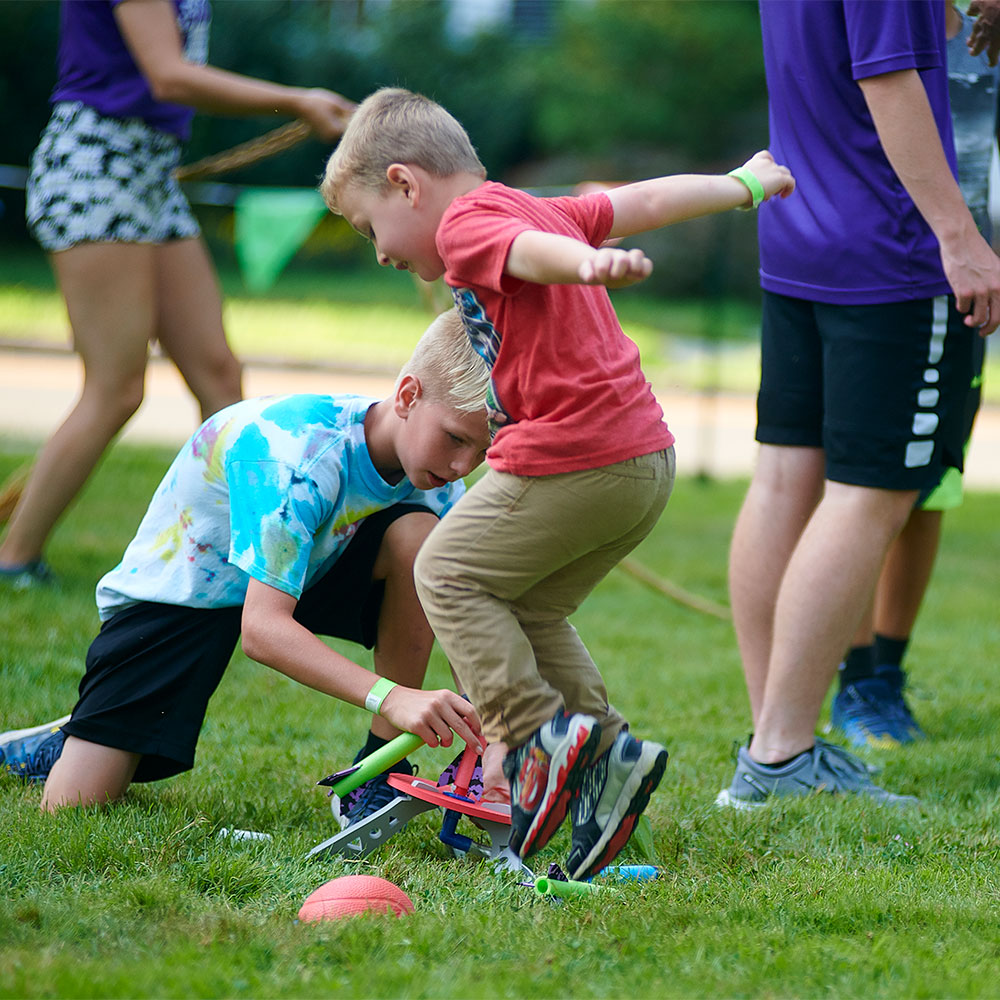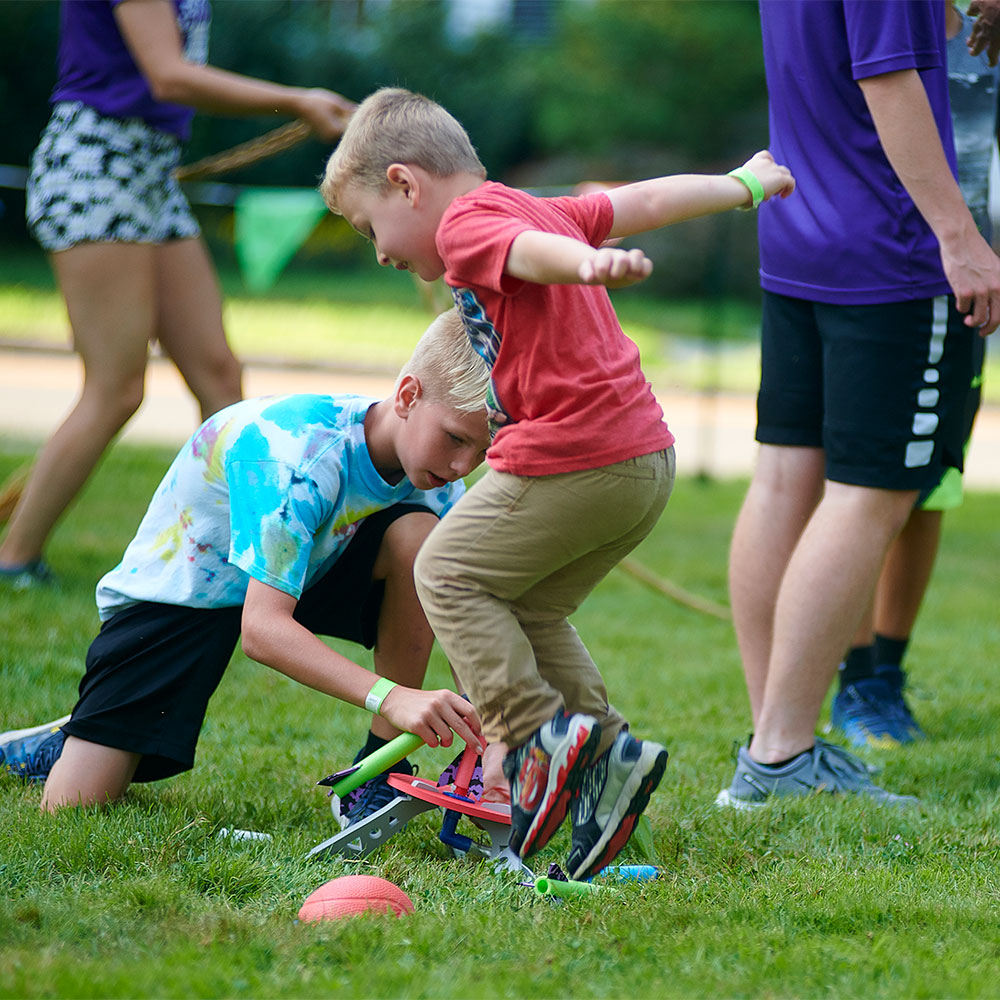 For the History Buff
The Comm and Waverly Township are full of history! We have lots of fun ways to learn more about our local history. Join us on an interactive walking tour, a stroll through the Special Exhibits Gallery or observe some historic collections in the Comm Archive.
DESTINATION FREEDOM WALKING TOURS
The Destination Freedom: Underground Railroad Walking Tour of Waverly at the Waverly Community House examines the complex history of a small village, centered around its role in the Underground Railroad.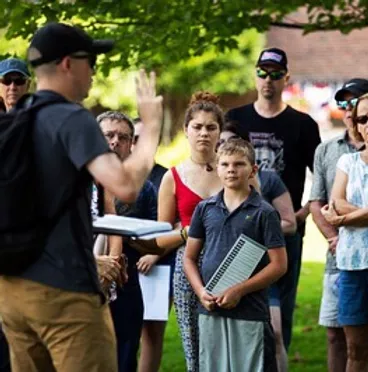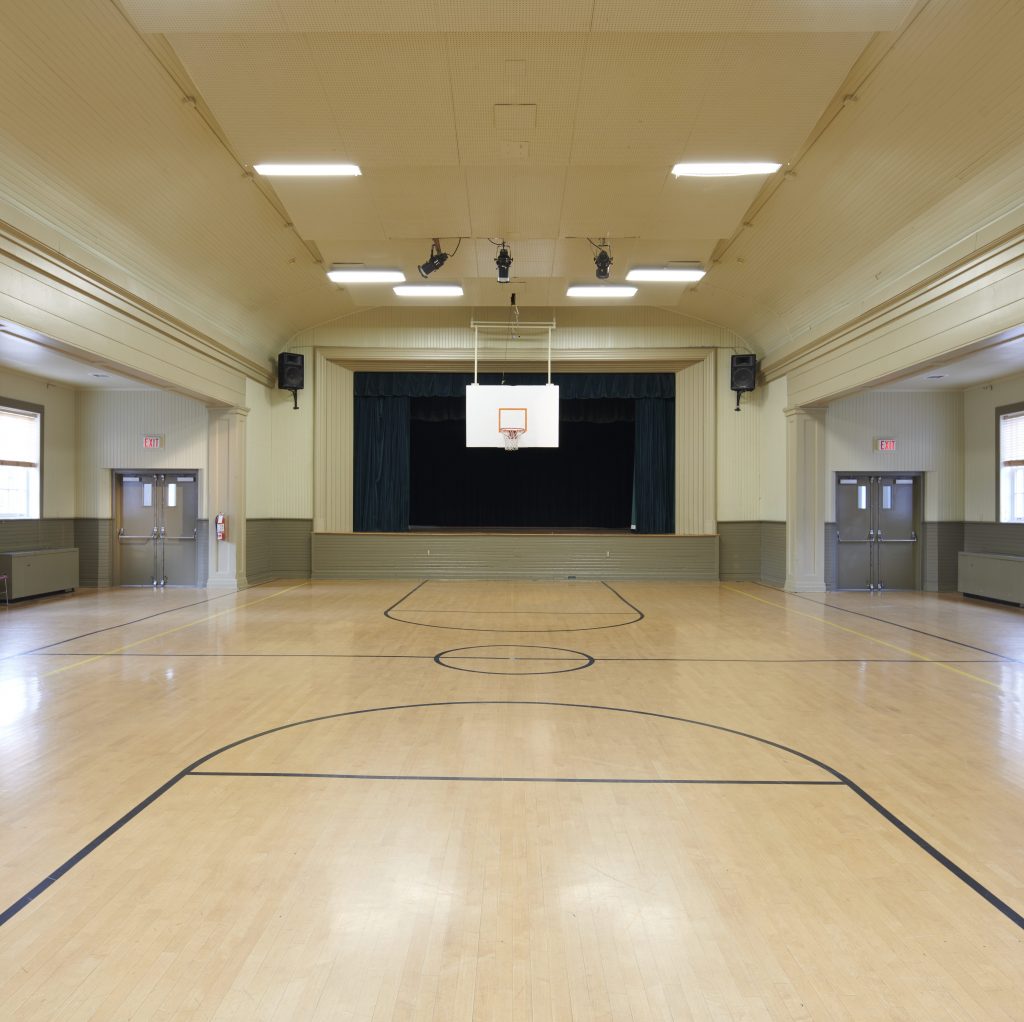 Gym Schedule
Check out the link below for open gym, fitness classes and many other activities happening in the gym!
The F. Lammot Belin Arts Scholarship
The F. Belin Arts Scholarship was established in 1964 by Captain Peter Belin in honor of his father, Ambassador F. Lammot Belin for the stated purpose of providing financial support to emerging artists with roots in northeast Pennsylvania. Since that time it has awarded scholarships to over 50 artists in the fine arts, performing arts and literature. The 2022 Scholarship recipient is painter Travis Prince, who will have his first solo exhibition at The Waverly Small Works Gallery on November 11, 2022. Applications for the 2023 season will be accepted beginning September 1, 2022 with a deadline of January 15, 2023.