Community Service at The Comm
The Waverly Community House has a long history of promoting volunteerism! Volunteer opportunities are available all year round to students grades 8 and older and adults. We also have opportunities for younger children to volunteer with their parents. The Comm is known for its Student Volunteer Registry where students grades 8 and older are introduced to community service in a safe, familiar and friendly environment. Volunteerism is a great way to get to know your community and provide a service at the same time. Help us raise the next generation of volunteers!
Some of the many opportunities include:
Children's seasonal parties
Playground cleanup
Artisan's Marketplace
Waverly Waddle
Senior Projects
Baking and special projects
We have something to suit every interest and lifestyle, from selling tickets at a fundraiser to flipping pancakes to organizing special events!
If you or a family member are interested in volunteering and would like to be placed on our volunteer database please fill out the information below and someone will be in touch. There is no obligation, only an opportunity to participate in a way that works for you!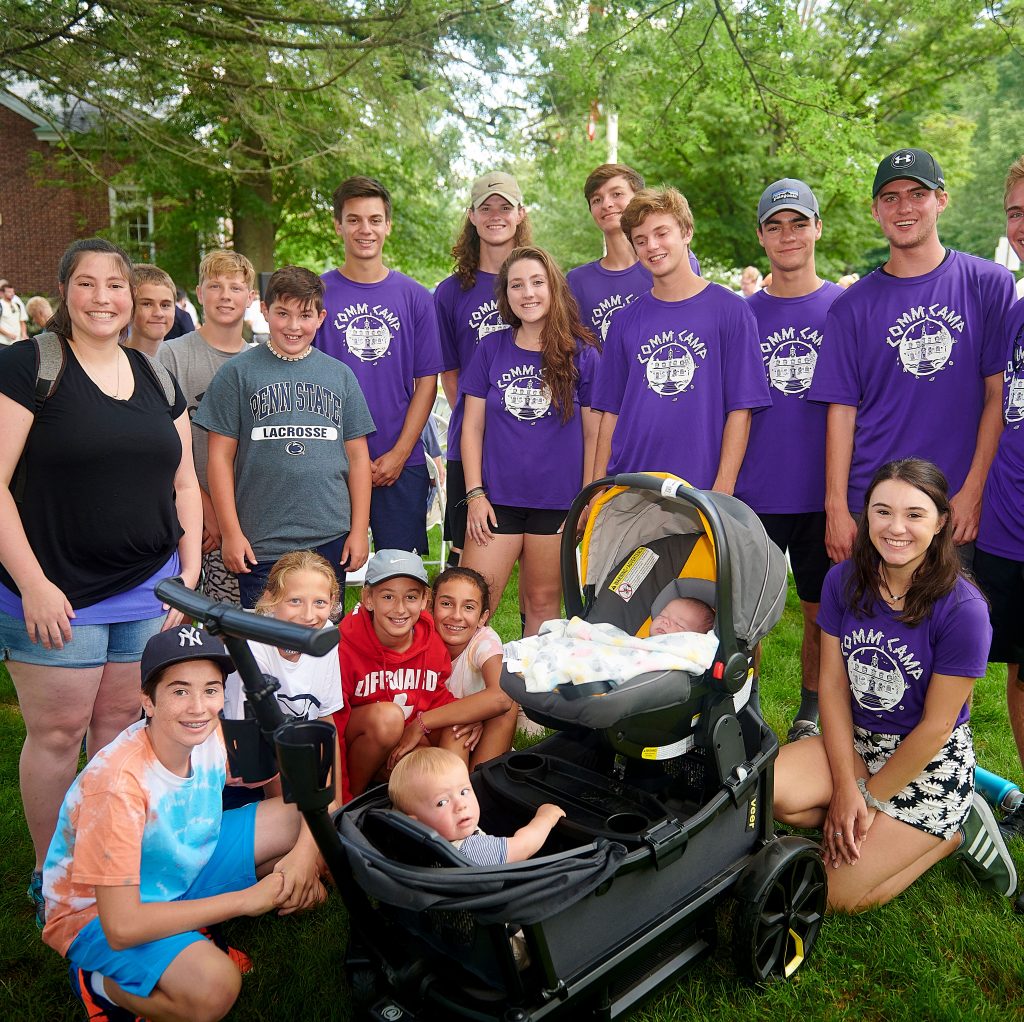 Please email the following information to info@waverlycomm.org or contact Kathy Wright at 570-586-8181 ext. 2 if you are interested in volunteering with us!
First + last name
Student status
Address
Email
Phone
Area of interest
Thank you! We look forward to seeing you at The Comm!