The F. Lammot Belin Arts Scholarship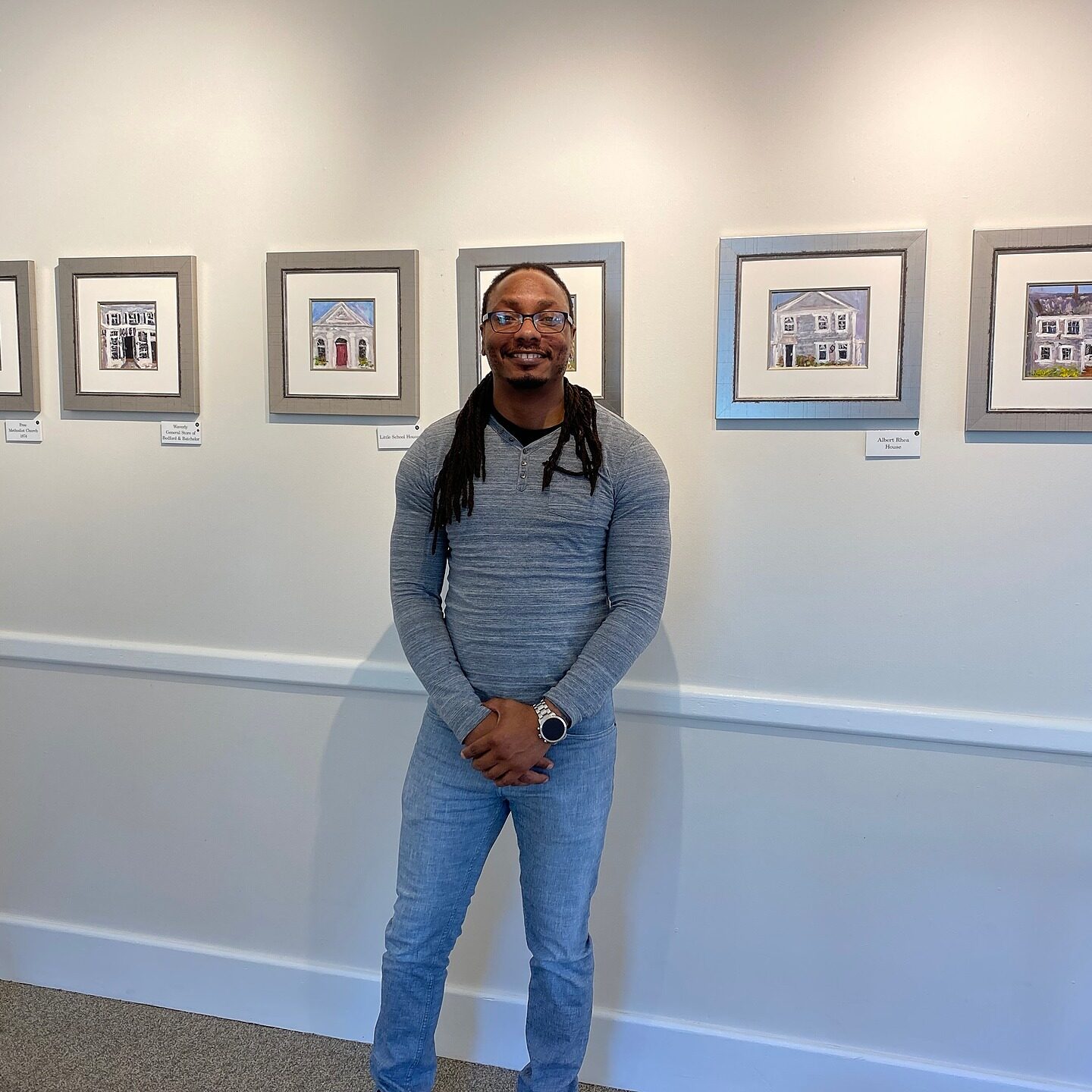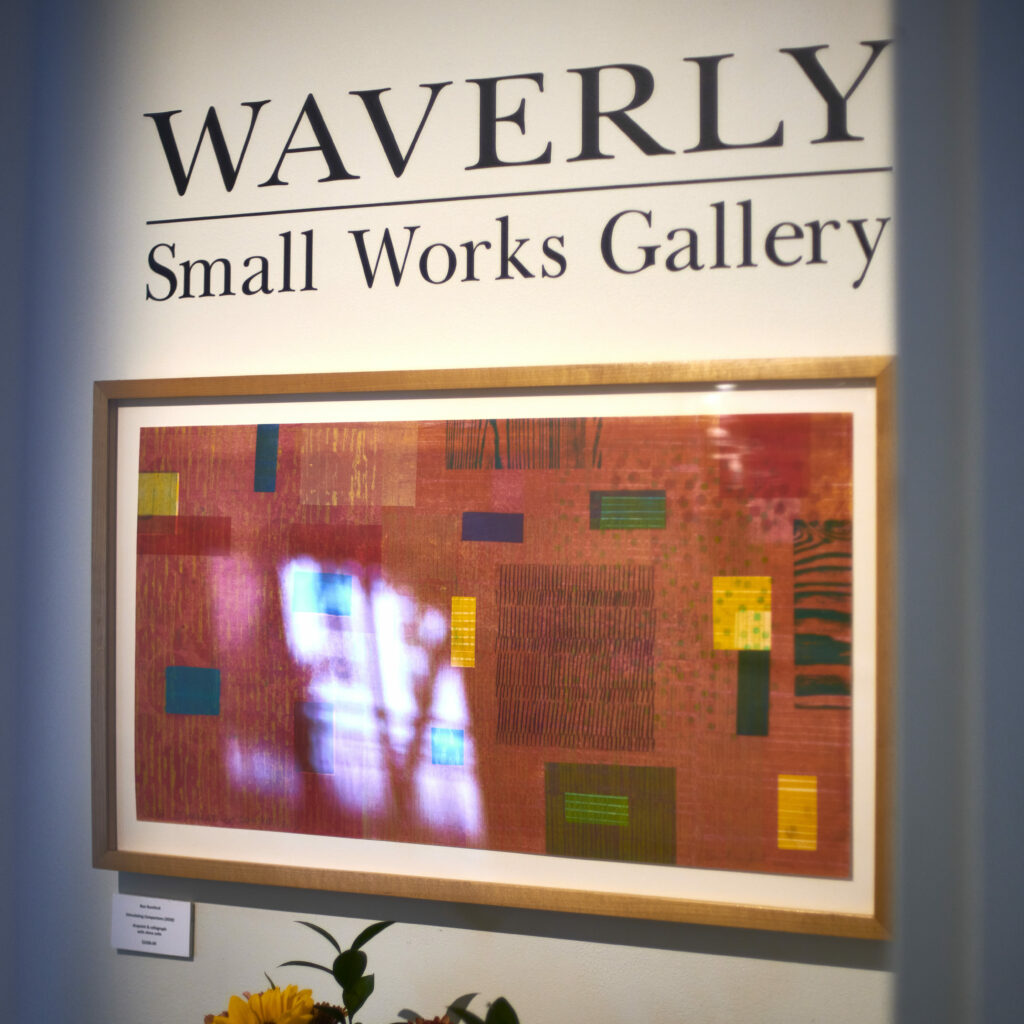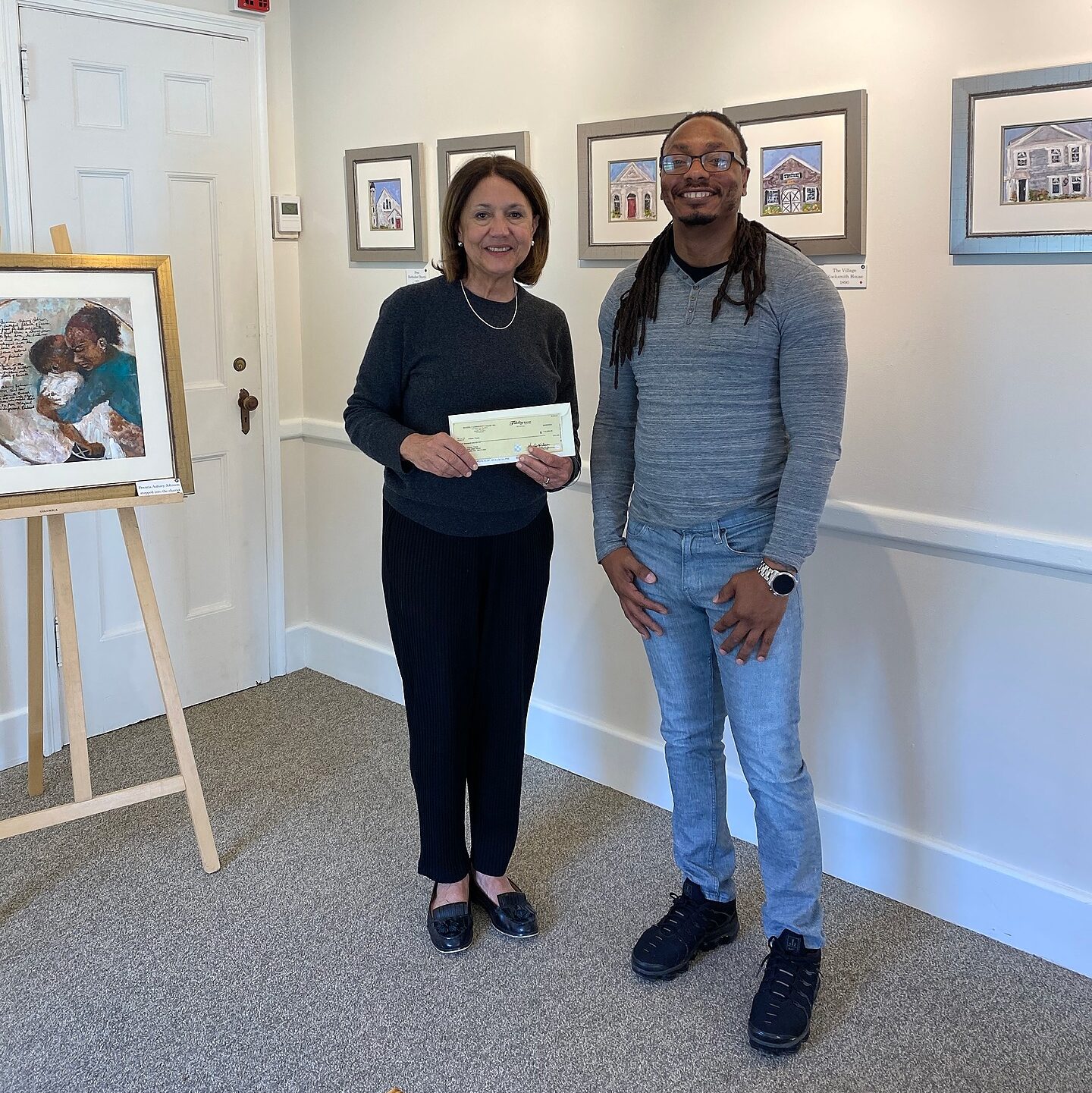 The F. Belin Arts Scholarship was established in 1964 by Captain Peter Belin in honor of his father, Ambassador F. Lammot Belin for the stated purpose of providing financial support to emerging artists with roots in northeast Pennsylvania. Since that time it has awarded scholarships to over 50 artists in the fine arts, performing arts and literature. The 2022 Scholarship recipient is painter Travis Prince, who will have his first solo exhibition at The Waverly Small Works Gallery on November 11, 2022. 
Applications for the 2023 season will be accepted beginning September 1, 2022 with a deadline of January 15, 2023.