For The Kids!
Comm Camp 2022
Having fun and making new friends is what Comm Camp
is all about. Together, with support from our friends at the Overlook Estate Foundation, the Waverly Community House hosts seven weeks of recreation, friendship and learning for that special summertime experience.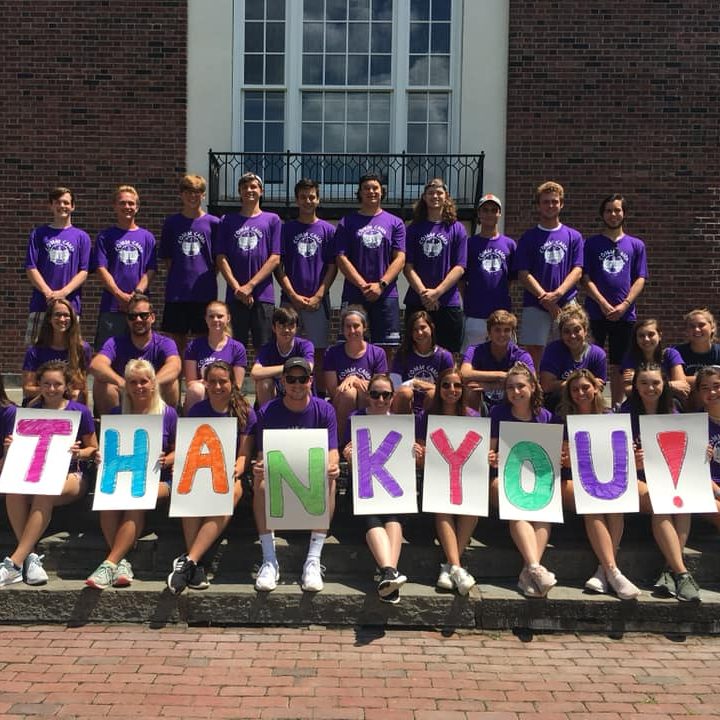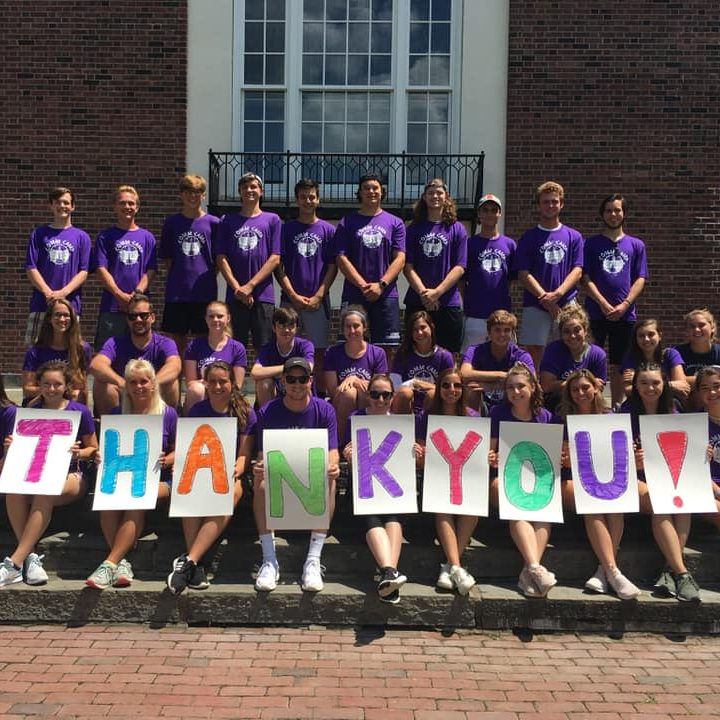 Comm Kids Preschool
Welcome to Comm Kids Preschool! A PA Department of Education certified fun learning environment for three, four, and five-year olds.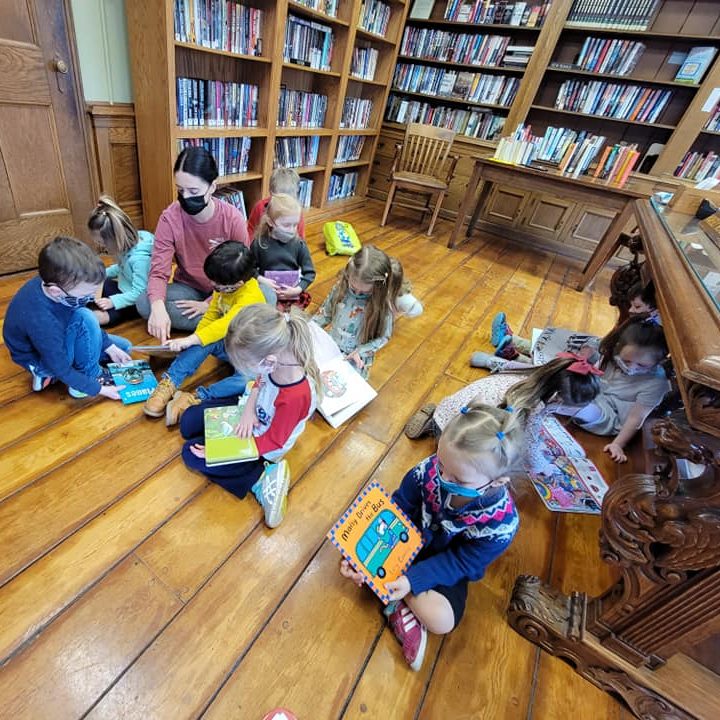 Comm Kids After School
A safe, fun, environment for school age children to complete daily homework assignments, socialize with peers, & get out some energy on the playground! Comm Kids After School program is a state licensed child care center located in The Waverly Community House. Children are bussed directly to the Comm from 3 neighboring schools. At the Comm students can enjoy a snack, complete homework, and interact with other children in play and structured activities.