The Waverly Small Works Gallery
Joseph Opshinsky: Cut Paper Collage
Opening Reception: Friday, August 12, 5-7PM
The Gallery will be open Monday through Friday from 10 AM to 4 PM and Saturday from 10 AM to 2 PM or by appointment. Showing August 12th – September 23rd.
The Waverly Community House is pleased to announce the upcoming exhibit of works by Joseph Opshinsky.
ARTIST STATEMENT
My art is rooted in the natural world and landscapes of Pennsylvania. The effects of the localized
scenery, the remnants of past industry, and the plants and animals that inhabit the region have
provided inspiration throughout my career. I strive to reveal the inherent beauty of overlooked and
forgotten places, especially scenes reclaimed by nature.
Over the past several years, my process has evolved from traditional painting and drawing to working in
collaged paper. This medium provides an engaging set of challenges in terms of color, composition, and
representation, all beginning with a contour line drawing. More recently, plein air sketches and
watercolor studies have become the starting point for my cut paper collages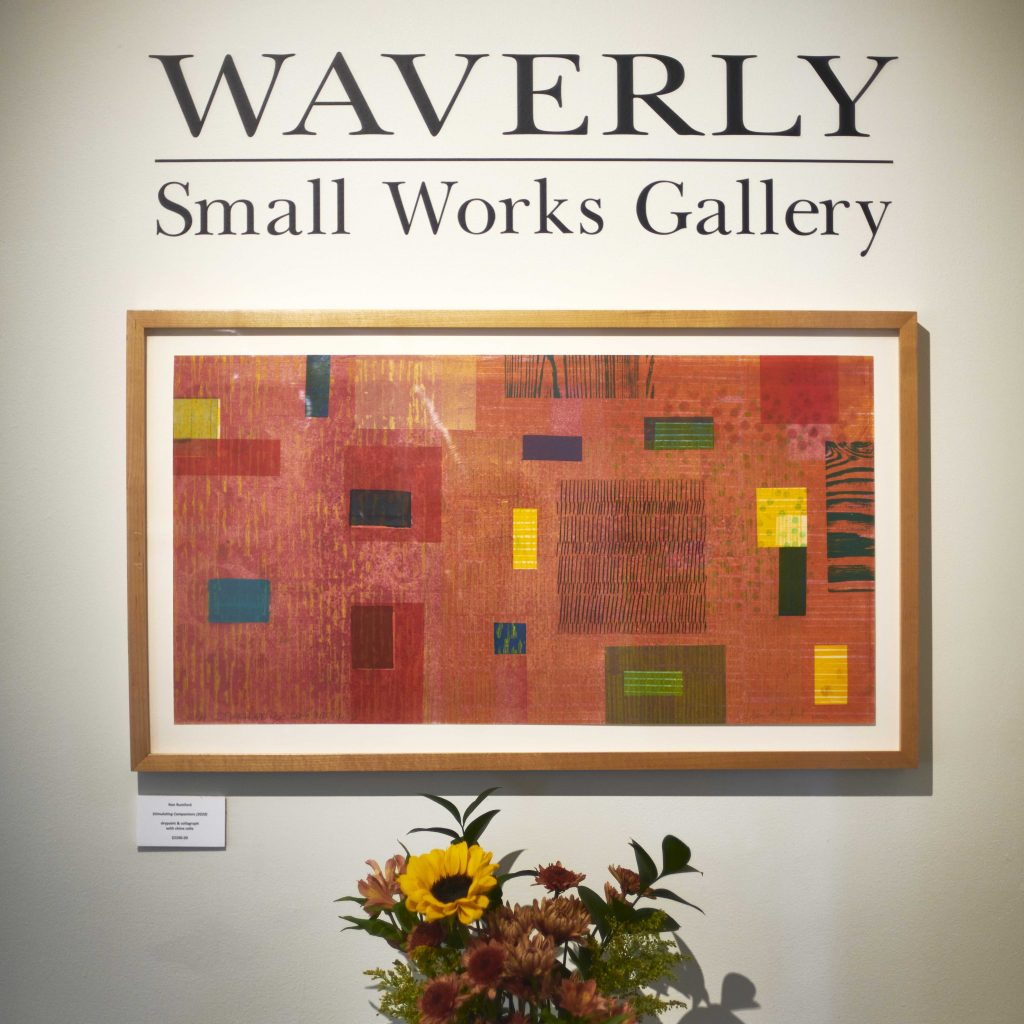 The exhibit kicks off with an Opening Reception on Friday, August 12th, from 5 to 7 PM, and will run through Friday, September 23rd. The Waverly Small Works Gallery is a project of the F. Lammot Belin Arts Foundation, whose mission is to provide a place for artists to show their works and promote art appreciation.
The F. Belin Arts Scholarship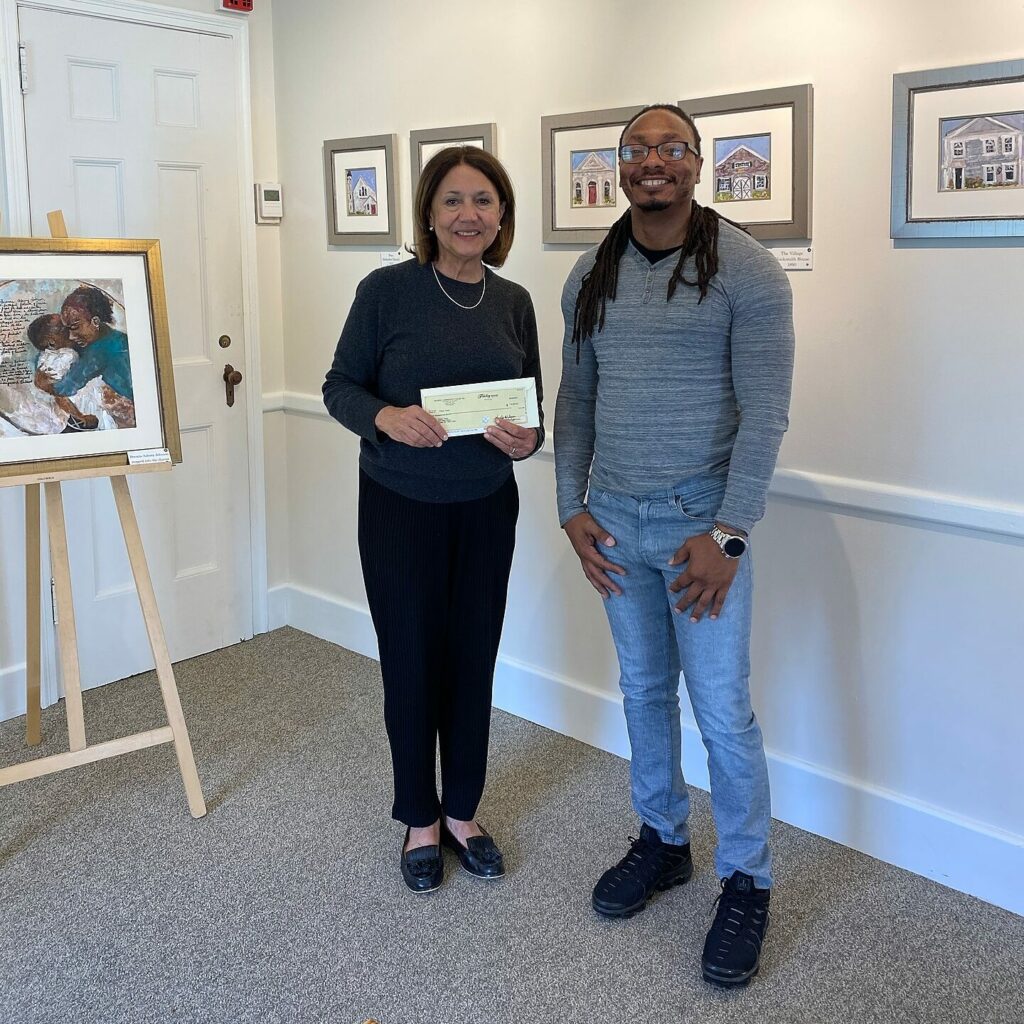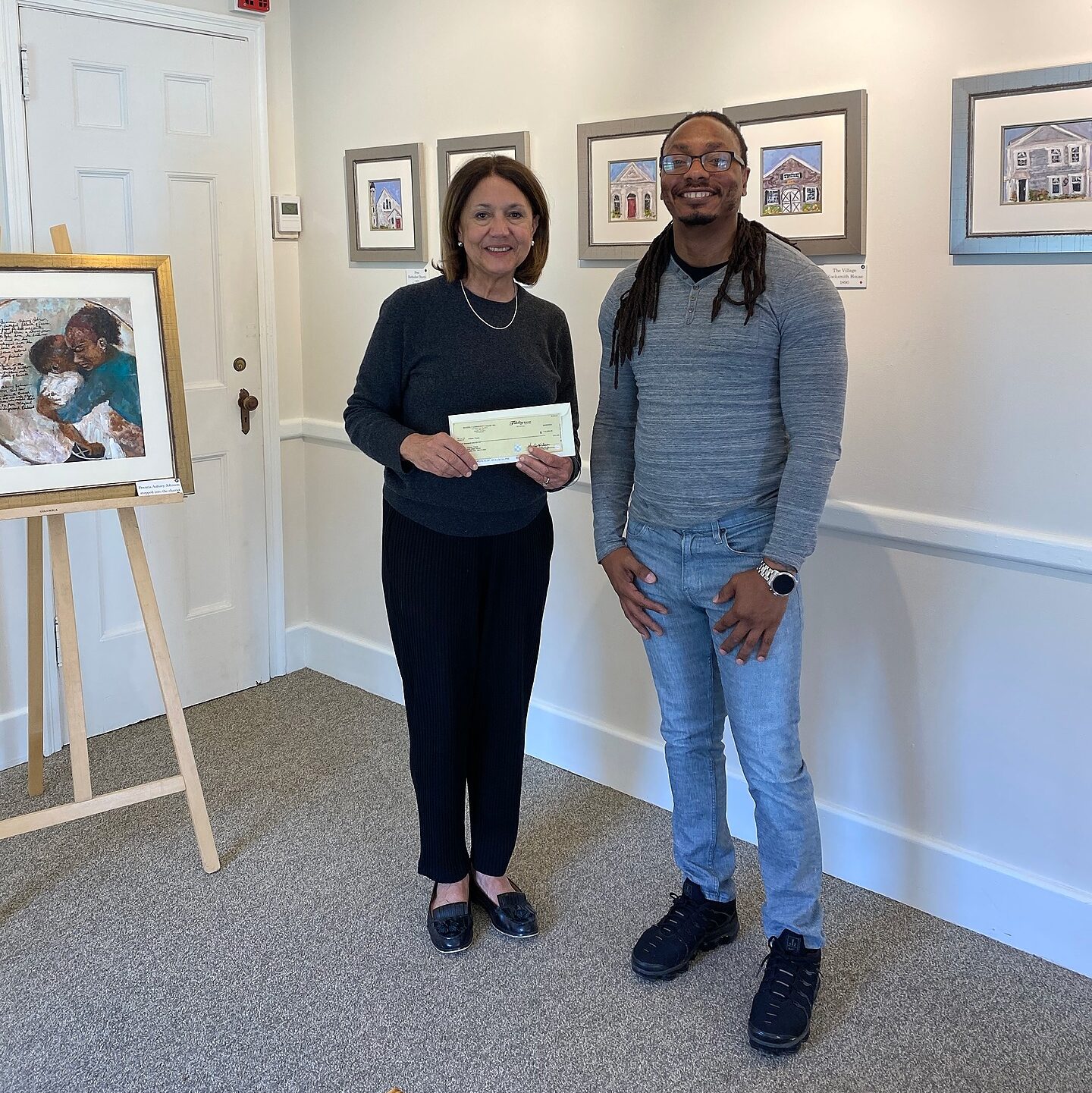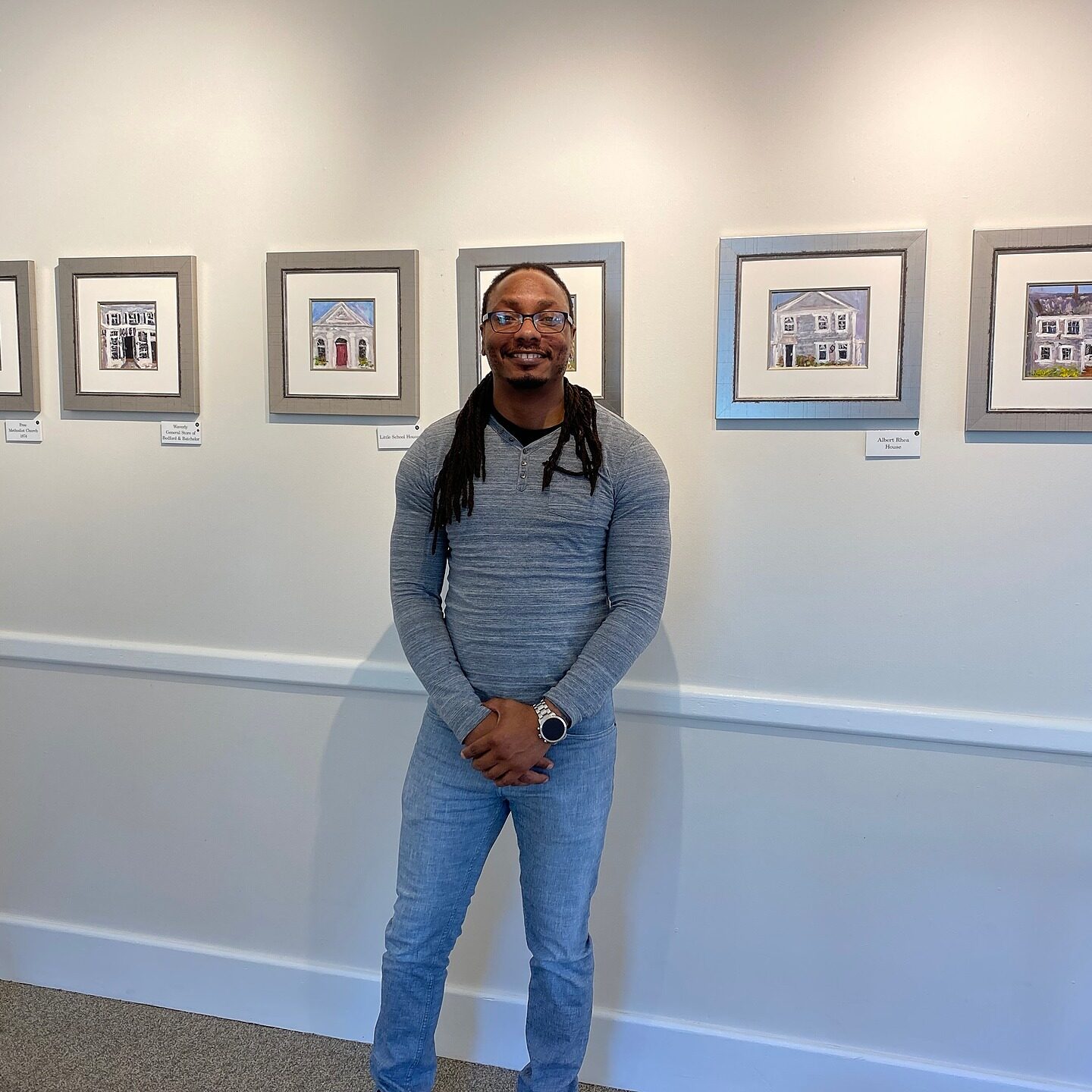 The F. Belin Arts Scholarship was established in 1964 by Captain Peter Belin in honor of his father, Ambassador F. Lammot Belin for the stated purpose of providing financial support to emerging artists with roots in northeast Pennsylvania. Since that time it has awarded scholarships to over 50 artists in the fine arts, performing arts and literature. The 2022 Scholarship recipient is painter Travis Prince, who will have his first solo exhibition at The Waverly Small Works Gallery on November 11, 2022. Applications for the 2023 season will be accepted beginning September 1, 2022 with a deadline of January 15, 2023. Please visit www.waverlycommarts.org for further information and to make
application.