Comm Camp
JUNE 19TH- AUGUST 4TH, 2023
Comm Camp 2023 features seven weeks of themed day camp
Week 1: Outerspace Week, June 19-23– Star Wars, planets, galaxies, and beyond!
Week 2: Witches and Wizards Week, June 26-30– Come to the Comm for a week of magical arts and Hogwarts fun! Get placed in your "house" and experience all things Harry Potter!
Week 3: Comm Camp Olympics, July 3-7– Fun games and Olympic activities await you in this sports and teamwork-themed week! Closed for the July 4th holiday.
Week 4: Beach Ball Barbeque Week, July 10-14– Make a splash with an outdoor water park, outdoor picnic, and themed games and activities!
Week 5: Movie Character Week, July 17-21– Action! Enter the world of your favorite Disney character in this enchanted week of make-believe!
Week 6: Christmas in July, July 24-28– Celebrate the festive holiday season under the summer sun! Surprises are in store! Levels 1, 2, and 3.
Week 7: Encore! July 31-August 4– The best of Comm Camp, all week long! Levels 1, 2, and 3.
Weeks 6 & 7 ONLY: Comm Camp at Hillside Park– Outdoor sport and adventure. Drop off and pick up at beautiful Hillside Park, located on Winola Road in Clarks Summit. Boating, fishing, field games, hiking, and outdoor sports are included. Same great counselors! Level 4 ONLY.
Level 1: *4 years old
Level 2: Entering Grades 1 or 2
Level 3: Entering Grades 3 or 4
Level 4: Entering Grades 5, 6, or 7
For campers aged 3 1/2 as of September 2023, please call the Comm Office prior to registration.
Regular Camp: $150 per week.
Extended Camp: Additional $70 per week.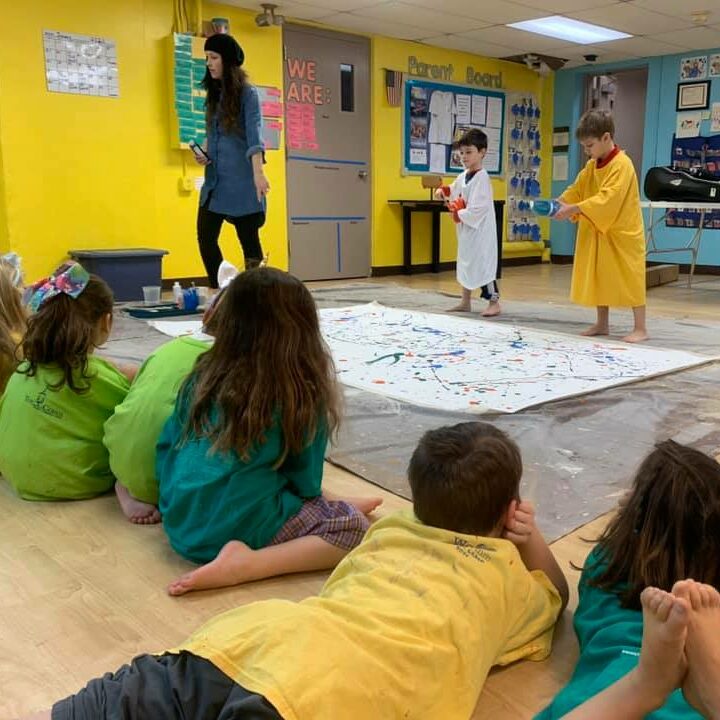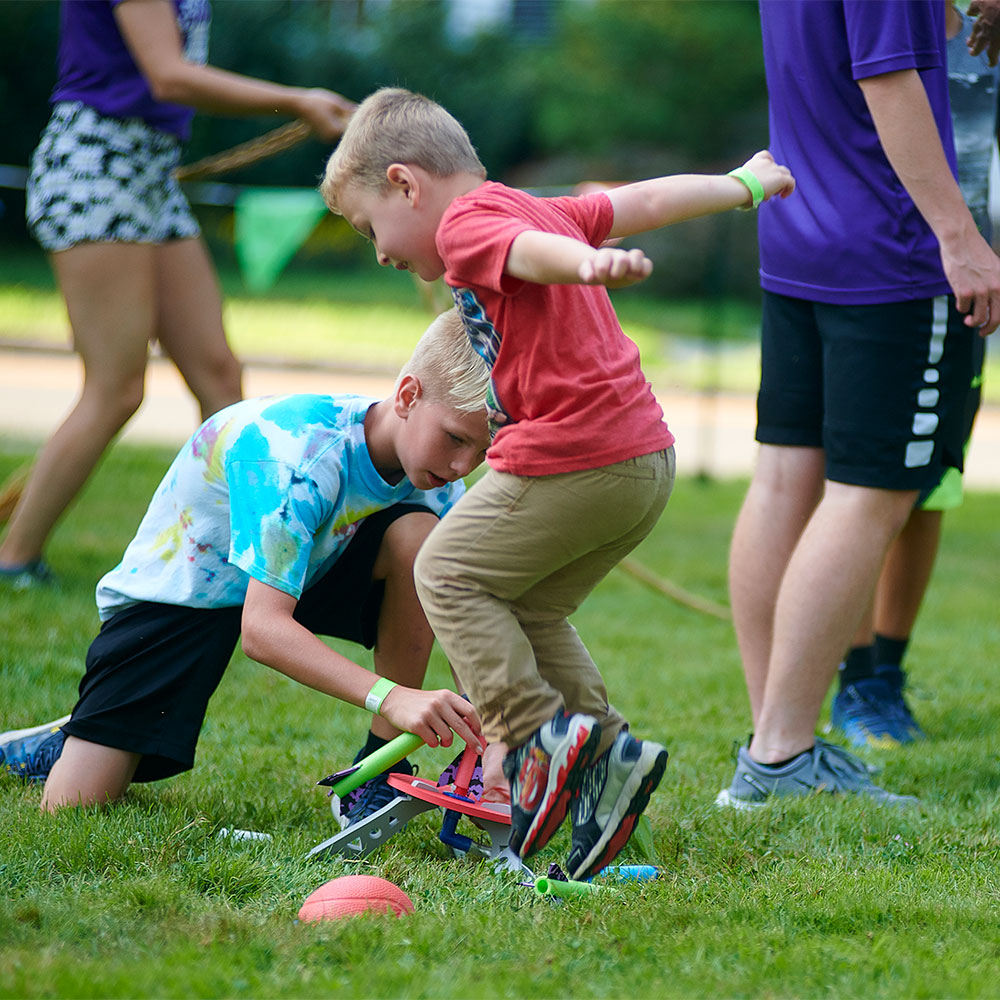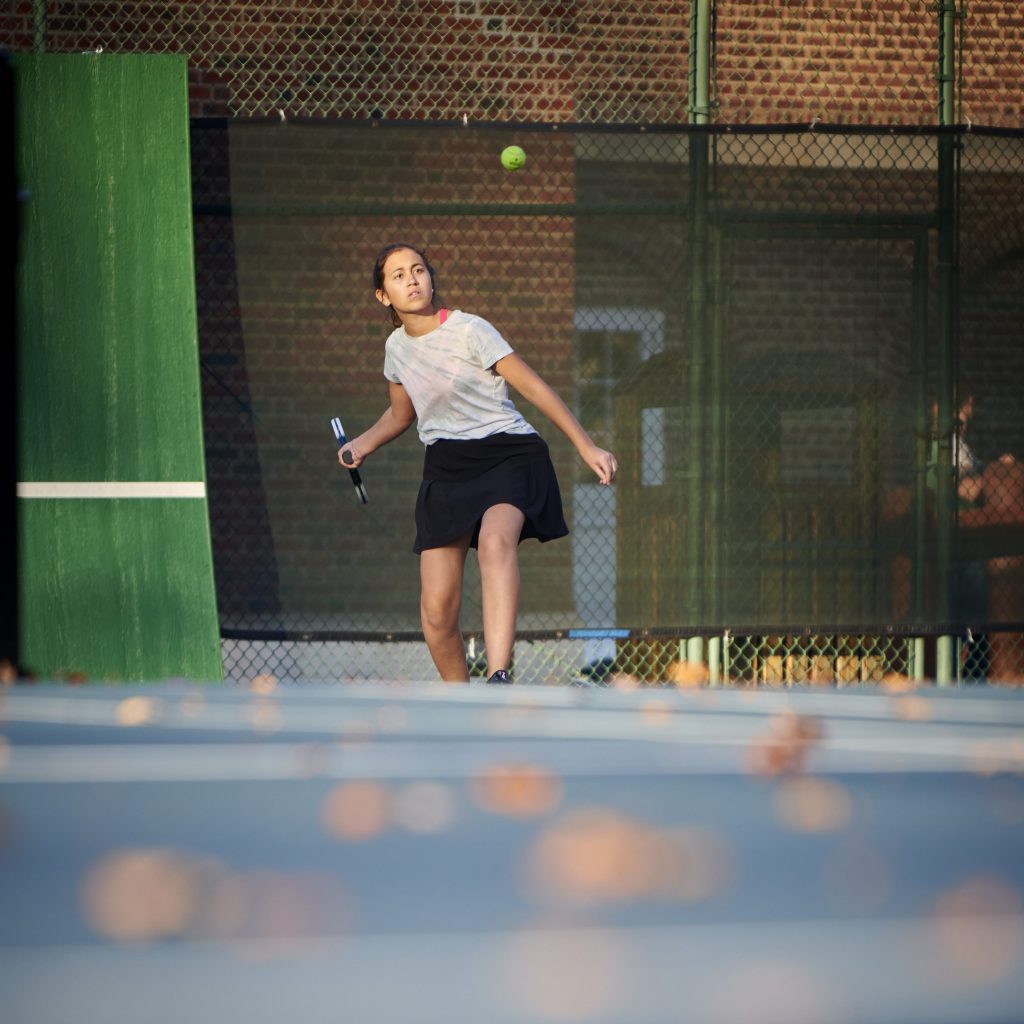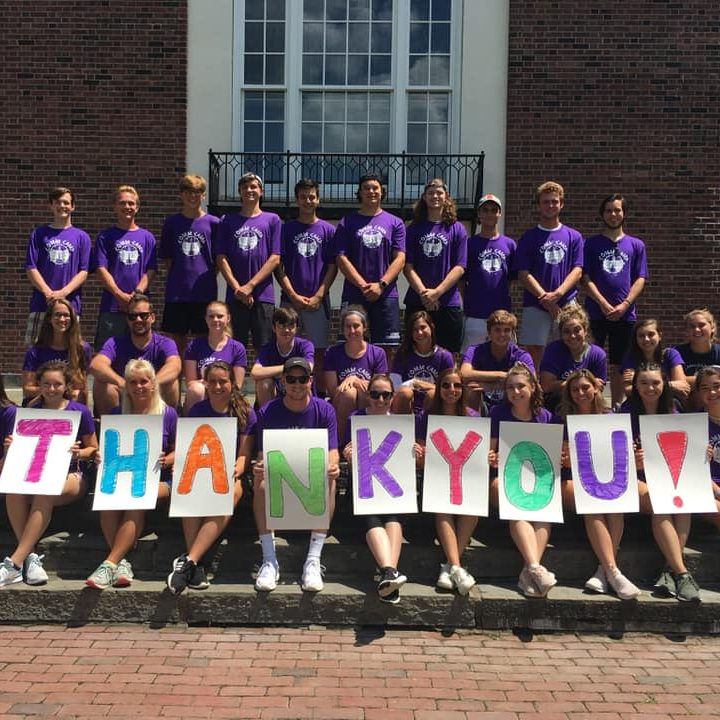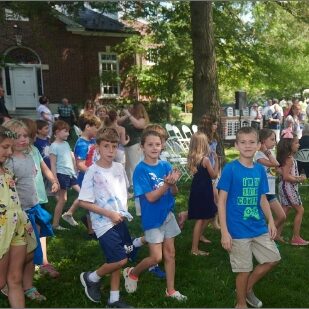 For many children in the area, summer is all about Comm Camp!
Every summer, the Comm holds a children's day camp for grades K through 7. 
The Waverly Community House hosts seven weeks of recreation, friendship, and learning for that special summertime experience. 
Camp activities are designed to be age-appropriate for each level. The gym, playground, tennis courts, and Comm grounds are used by each group at scheduled times. Campers are visited by guest coaches, instructors, and performers.
Having fun and making new friends is what Comm Camp is all about!