2023 National Women's History Month Luncheon
Thursday, March 23, 2023
Constantino's 1385 Lackawanna Trail Clarks Summit, PA 18411
This event is sold out. Thank you to all who purchased tickets!
March is designated as National Women's History Month to ensure that the history of American women will be recognized and celebrated in schools, workplaces, and communities throughout the country.
The Comm holds an annual luncheon every year in March to honor women past and present. Each year, we invite a new guest speaker to inspire and challenge us! This year's featured keynote speaker is Pat Atkins – ALL ABOUT ME (AND A FEW OTHER PEOPLE). This is a ticketed event open to the public. Tickets can be purchased online or by calling the Comm office.
The National Women's History Project, founded in 1980, is a non-profit educational organization committed to recognizing the significant historical accomplishments of women. National Women's History Month is part of that initiative. A special Presidential Proclamation is issued every year which honors the extraordinary achievements of American women.
Proceeds benefit The Waverly Memorial Theater for Arts and Athletics
Proudly sponsored by Exceptional Estate Sales of NEPA, Geisinger, and Central Park Flowers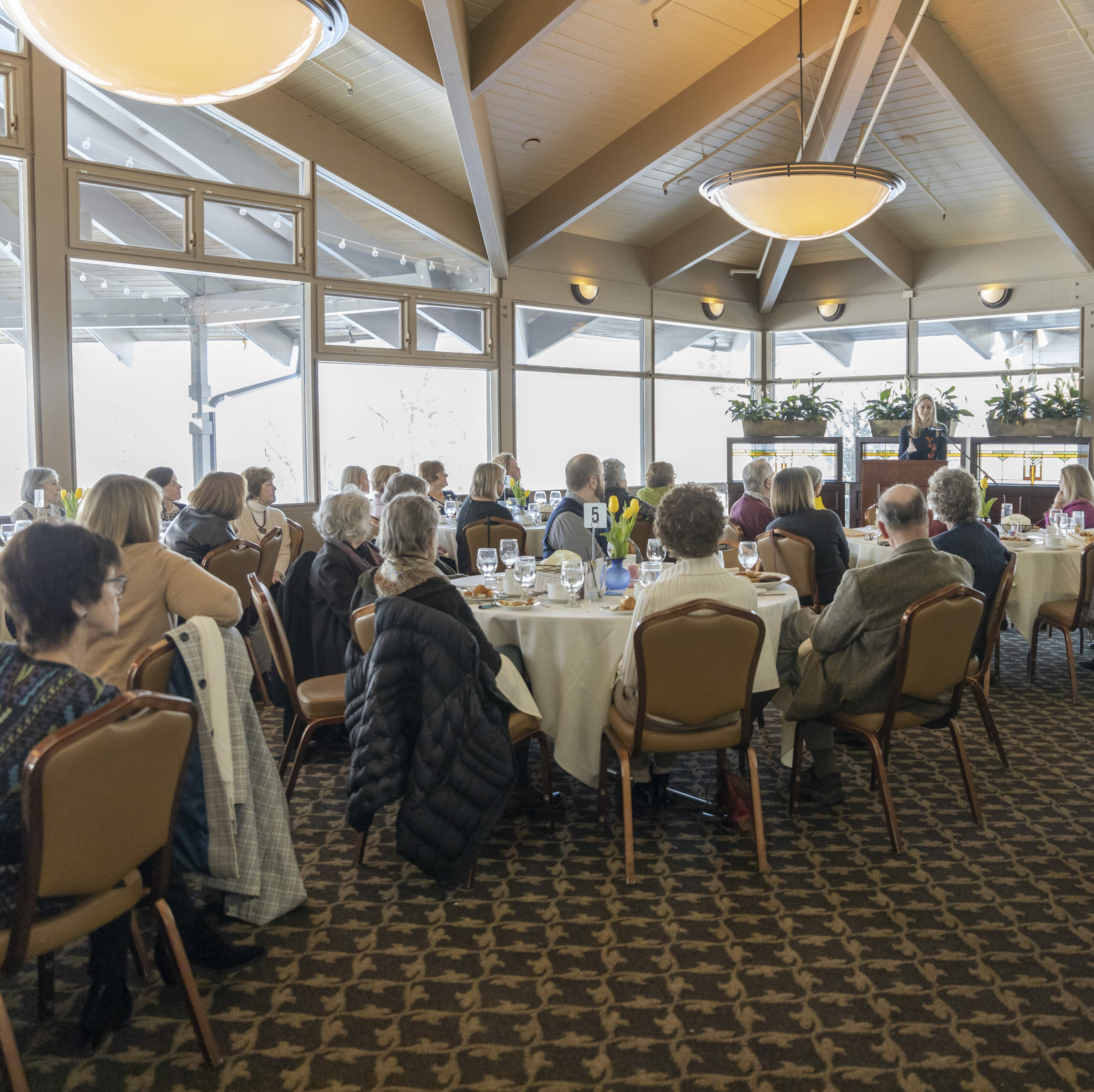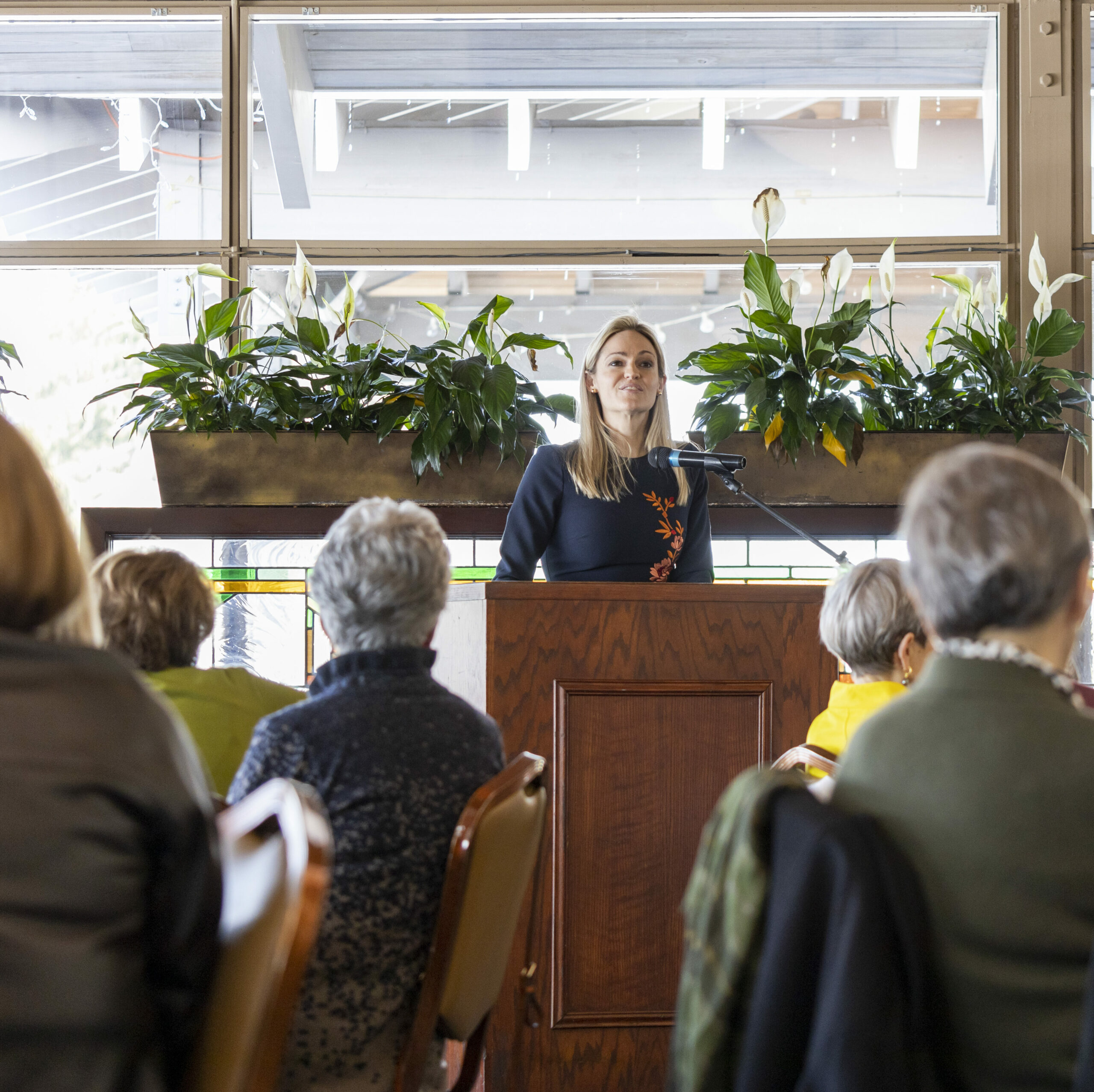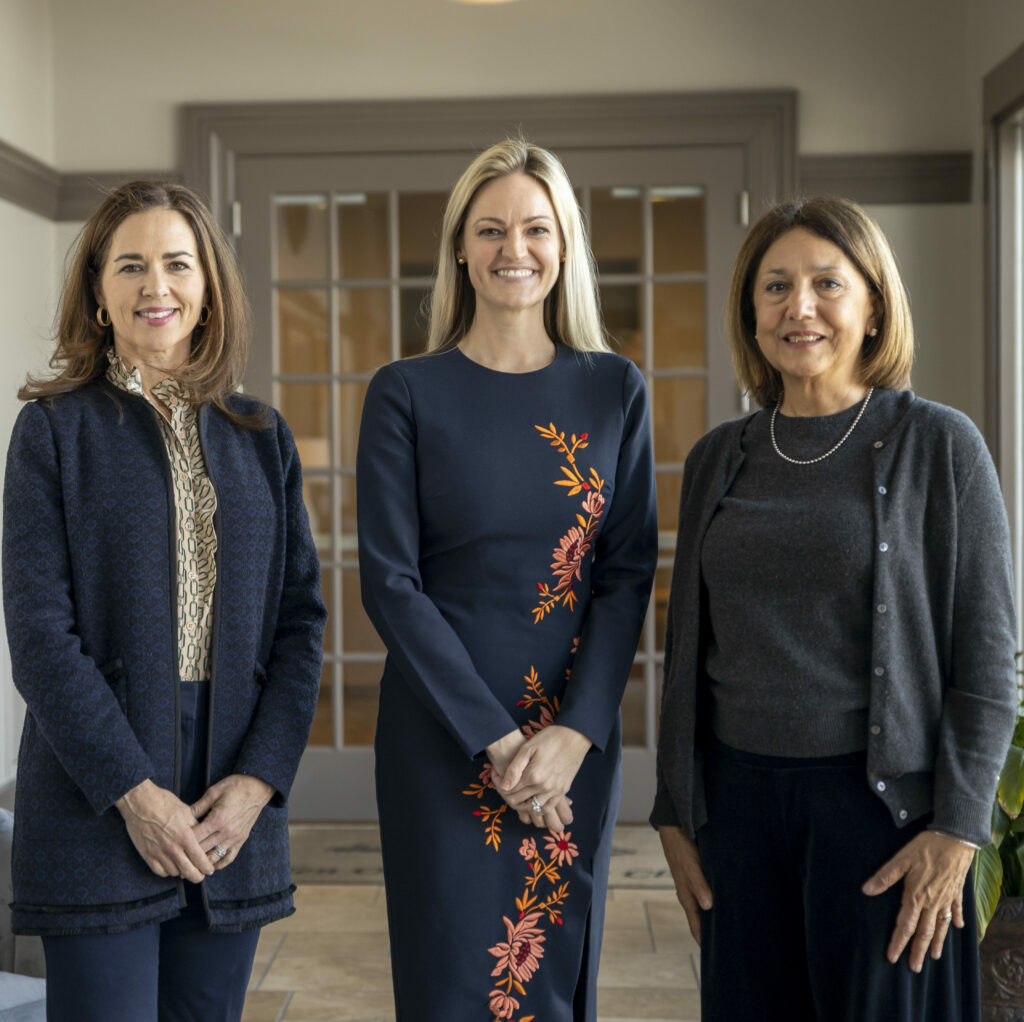 2023 NWHM Luncheon
Keynote Speaker: Pat Atkins, "All About Me (and a few other people)"